Affordable Storage in Layton, UT
Whether you're looking to store a few simple household items or something as large as a boat or an RV, Access Storage has the perfect storage space for you. Our clean, secure and affordable spaces are here to help you reclaim the space in your home or business!
Climate Controlled
10′ x 16′ – $85
10′ x 20′ – $129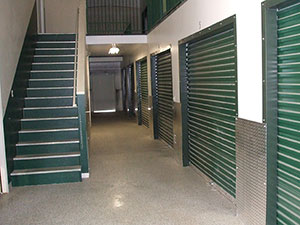 Conventional Storage
12′ x 24′ – $155
12′ x 32′ – $205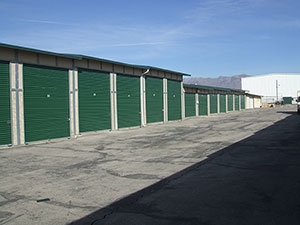 Secure Storage Units
If you're using your home's attic or basement as a storage space or your garage is piling up with items that could easily be put into storage, it's time to consider clean, reliable, affordable storage units in Layton, UT. At access storage, we've built our business on offering the most affordable, highest quality storage options around and we're dedicated to helping you find the right space to fit your needs. Whether it's a place to house simple holiday decorations while you're not using them or a space to keep your boat or RV, you can be sure that we have a space that's perfect for you.
Our fenced, gated and lighted storage facility is one of the most secure options for storage units in Layton, UT and we're proud to have a stellar track record for safety and security that extends back to 1992. Nowhere else will you find the level of cleanliness and accessibility that you'll find at Access Storage—we even have friendly, capable customer service options available to our tenants 24-hours a day, seven days a week. We're truly dedicated to helping you reclaim your living space by offering you a storage space away from home. Take a look at why people in Layton, UT choose us to keep their items safe and secure:
Our storage facility is fenced, gated and lighted with security cameras.
We are available for our customers 24-hours a day, seven days a week and offer 24-hour customer access to storage units.
Our units are available for about 30 percent under the average going rate.
We have been a trusted business in Layton, UT since 1992.